Freixo Douro Superior Hotel Offers & Experiences
Discover everything our hotel has to offer
Take advantage of our special deals. A modern 4-star hotel that demonstrates what true rural comfort is, at our hotel you can enjoy an infinity pool, spa services with an indoor and outdoor pool, jacuzzi, Turkish bath, sauna and gym, a restaurant to taste the local cuisine, and even a sunny terrace to see one of the most beautiful sunsets in the region. Without a doubt, what we offer will surprise and delight you.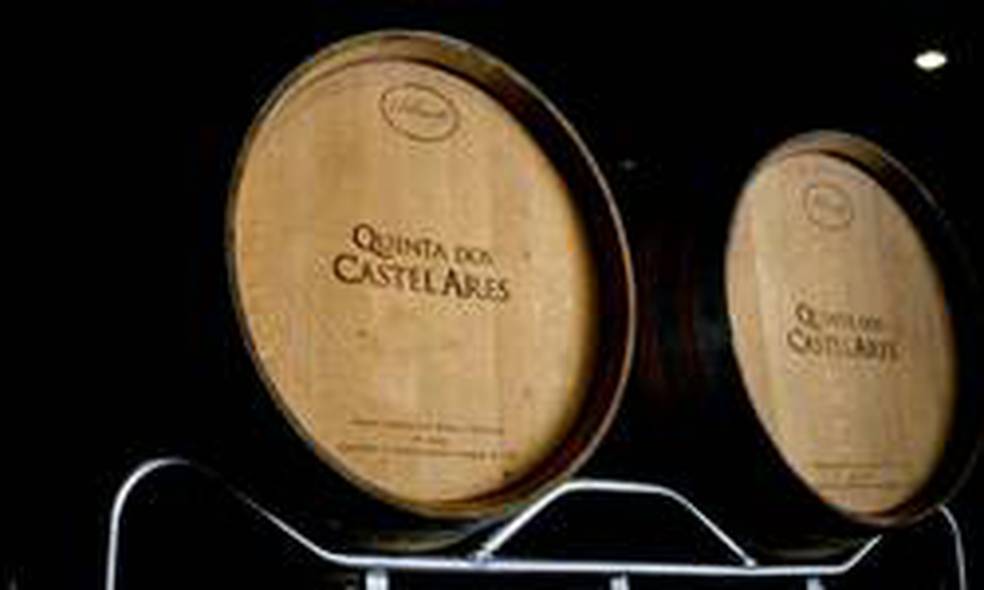 Visit and Tasting | Quinta dos Castelares
Quinta dos Castelares is located in Freixo de Espada à Cinta, in the Douro Superior, framed by the Natural Park.
See more