Exclusive advantages
for booking on our website
Book accommodation at the best price

Come and discover the beautiful Douro region and its magnificent landscapes

Appreciate our buffet breakfast and tasty meals in a cozy atmosphere

Enjoy our family-friendly activities
Welcome to Freixo Douro Superior Hotel
Hotel in Freixo de Espada à Cinta
A Hotel where your senses will be captivated. From the beautiful landscapes over the Douro, through the aromas of the vineyards and the taste of olive oil, the Hotel Freixo Douro Superior invites you to a stay where you can get in contact with nature and with the best that cuisine and this beautiful region have to offer. Whether you want to discover the region solo, accompanied by family and friends, on a business trip or on a romantic getaway, the Freixo Douro Superior will have an offer that will undoubtedly amaze you and challenge your senses. Let yourself be surprised by what we have to offer, come and discover the beautiful Douro region while enjoying a glass of wine or tasting one of our wonderful gastronomic treats. Located in a region of great gastronomic and winemaking tradition, the Hotel Freixo Douro Superior offers all its guests the chance to feel part of the nature and history of this region.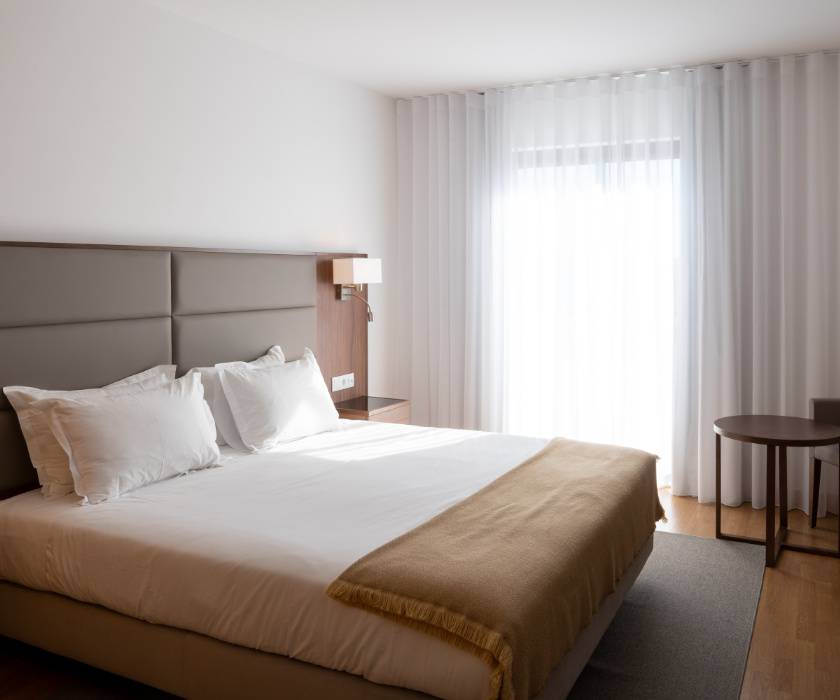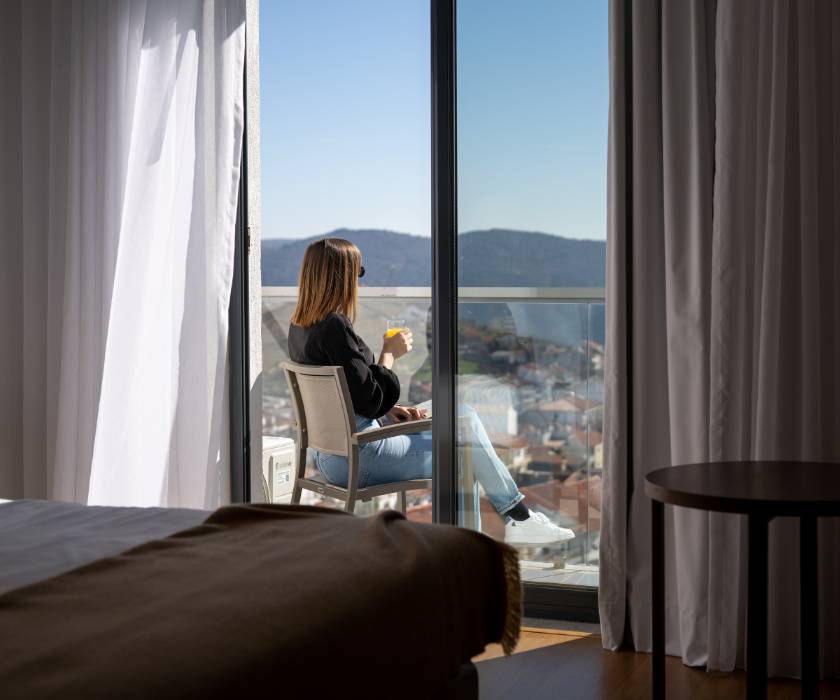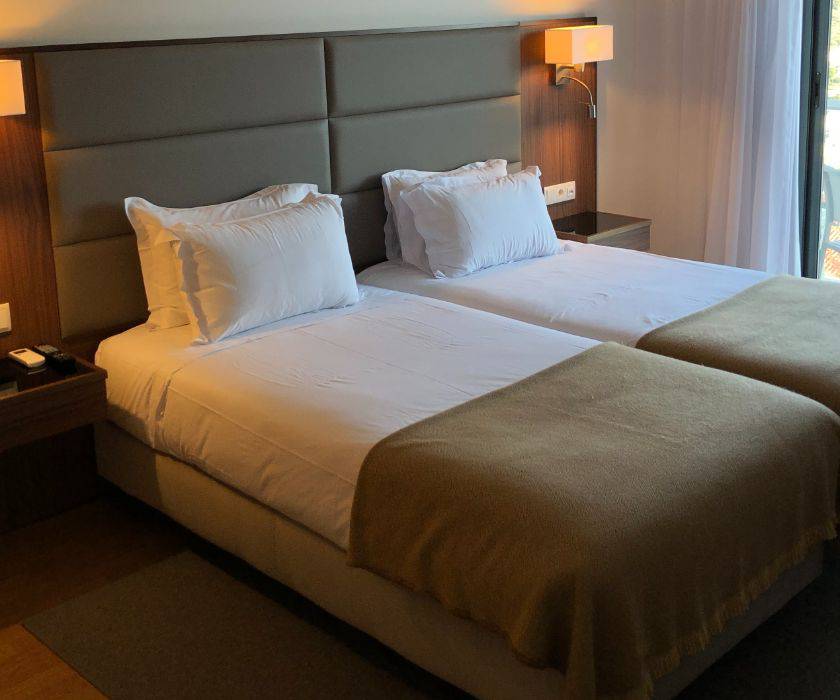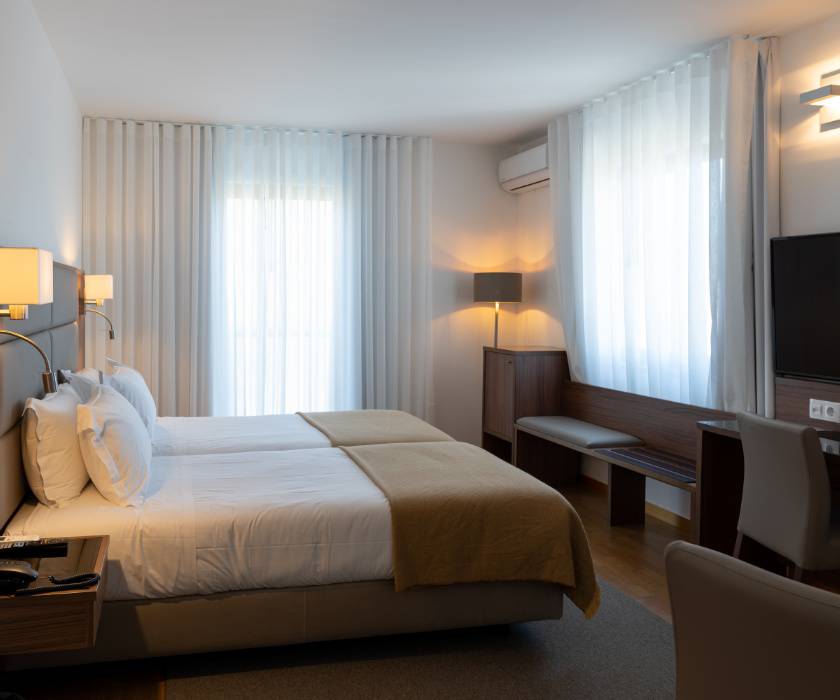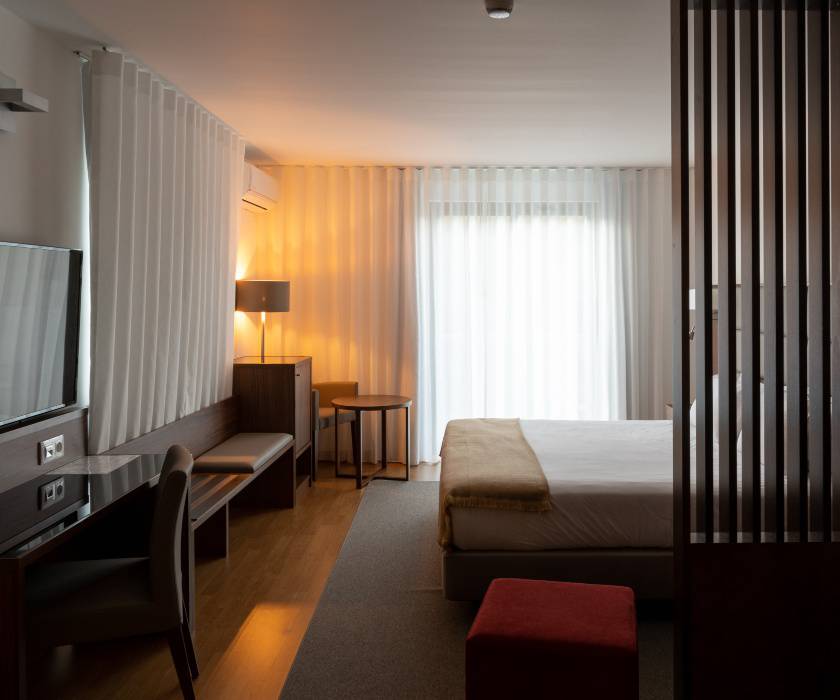 Our rooms
at the best price
Within our space, you will be able to choose between three types of rooms all with a private bathroom and different amenities to suit your wishes. Our goal at the Hotel Freixo Douro Superior is to make you feel at home away from home... but with some extras and in the company of a team that will make you feel special.
See all rooms
Our services
Subtitle_highlights-camelopardalis
Paragraph_highlights-camelopardalis
Outdoor Infinity pool

If you fancy going for a daytime swim, then our gorgeous outdoor infinity pool might just be the ideal place.

See more

Viewpoint over the village

Enjoy spectacular views overlooking the picturesque village of Freixo de Espada à Cinta.

See more

Restaurant & Bar

Having a cosy and modern feel, our restaurant offers a range of Portuguese and international cuisines prepared using carefully selected quality ingredients.

See more
Loyalty
Enjoy
Enjoy all the advantages and exclusive discounts of Freixo Club, become a member with just one click!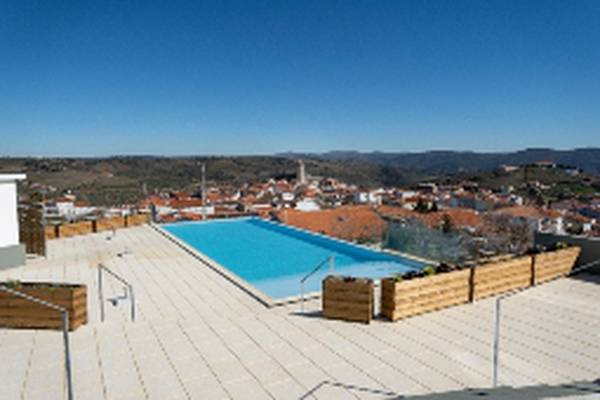 Hotel Freixo Douro Superior
Autumn
Enjoy a unique stay at our hotel in Freixo de Espada à Cinta
See more